These are affiliate links to some of the recipe books I find myself reaching for most often. Click on the picture to purchase.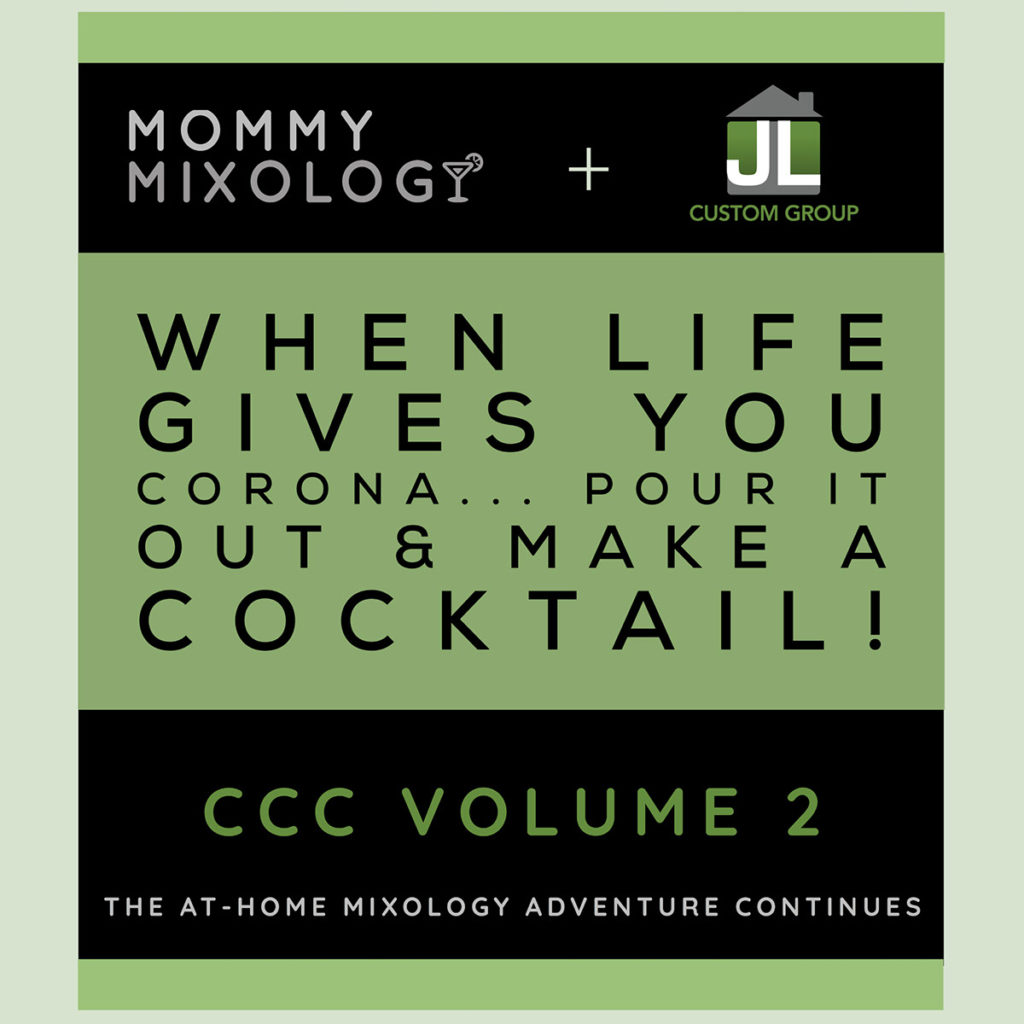 Available for preorder now!
CCC Volume 2 from the MommyMixology YouTube series with JL Custom Group. Like the original book, it features over 30 more recipes with full page, color pictures. $30 each (+ $3 s/h)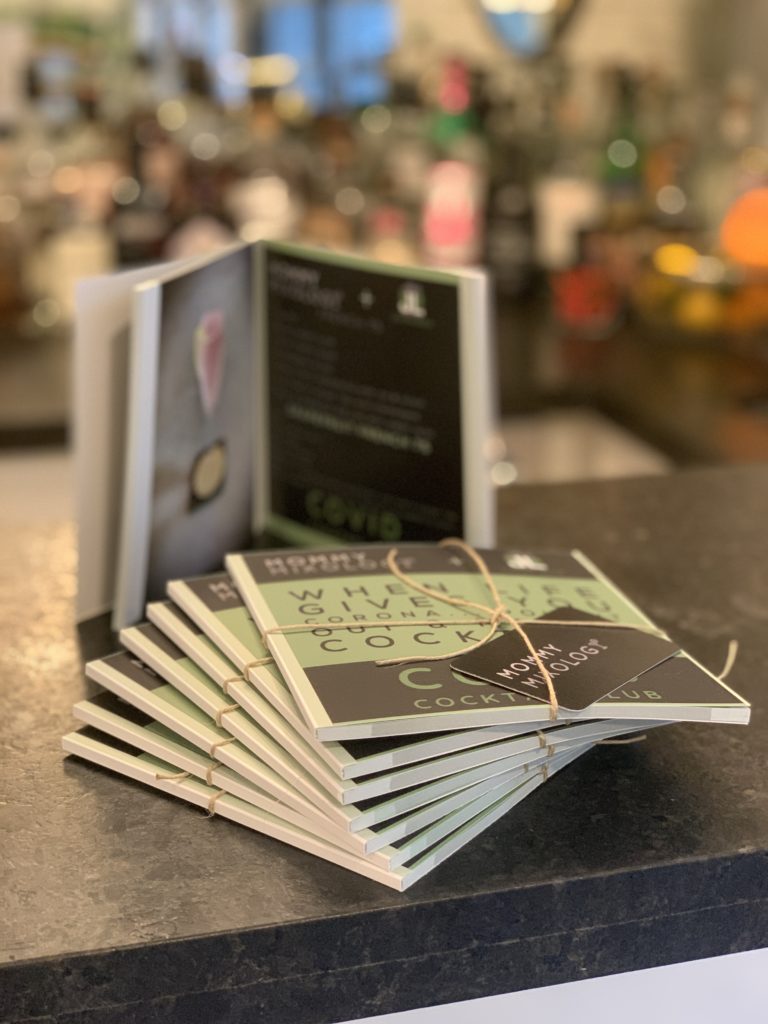 The Covid Cocktail Club book is the original recipe book from the MommyMixology YouTube CCC series. It features the first 36 recipes from the CCC with full page, color pictures. $30 each
This cocktail book features recipes made in equal parts. That's why it is so approachable and easy. Some core classics, but also a few more off-the-beaten-path cocktails. Most ingredients aren't too obscure. Solid book for a beginner & one of my go-tos.
The beautiful thing about this book is that every recipe only calls for 3 ingredients. Not over complicated, but really good drinks. Also, just enough history to explain the background behind cocktails. I like having him around.
This book is the best book about mezcal. Period. And you guys know how I feel about mezcal. This give a very detailed history. To be honest, I will never read all of it. But there are loads of recipes in the back divided into sections: Fresh, Boozy, Fizzy, & Festive. That helps when deciding what to make tonight.
The PDT book was one of the first ones I owned. This book is an exhaustive recipe book. It has about a million cocktails in it arranged alphabetically. That makes it an amazing resource if you know the name of the cocktail you are looking for. But more tedious if you are looking for something and not sure yet what. I reach for it often these days for classics as well as a few lesser-known cocktails.
Death & Co is a serious, I mean – real deal – cocktail bar on the Lower East Side of Manhattan. One of the most influential bars (& books) of the modern craft cocktail movement, bartenders here invented many of the new classics. This book is a must-have for anyone serious about their cocktails. It is a handsome looking book with over 500 recipes, many of which are not straightforward and easy, however. My absolute favorite thing about this book is the way it is organized: by spirit, and then broken down into a section for shaken and a section for stirred. Also classics, and riffs on classics have their own sections as well as excellent background information about bars, tools, and building balanced drinks.
The Cocktail Codex is the perfect book for the science nerd. It explains how all cocktails are based on one of a few formulas, making it easy to understand how to balance a cocktail. It gives a ton of recipes while showing how they are all related. There are actual web diagrams! Another plus to this one is it is a stunning grey hardcover book that looks gorgeous on a bar. Also of note: it is from the same authors as the Death & Co book.