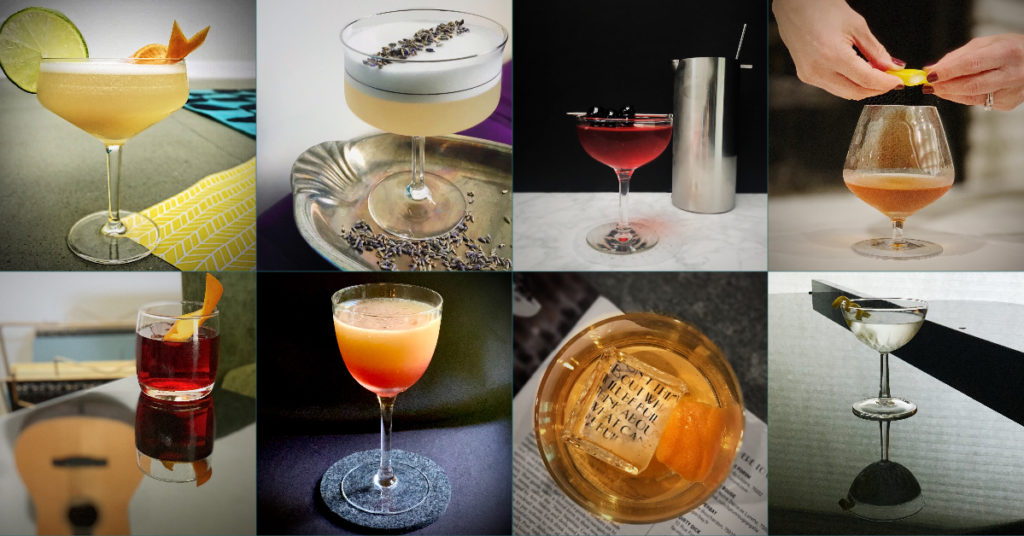 VIRTUAL OR IN-PERSON INTERACTIVE COCKTAIL EXPERIENCE
CORPORATE HAPPY HOURS, BIRTHDAY PARTIES, COCKTAIL DEMONSTRATIONS
Cocktail classes for any occasion!
Learn to shake, mix & stir your own cocktails! Mommy Mixology will craft customized cocktails for your event that your group will learn to mix & garnish and be able to make over & over again! Cocktail kits are available to ship directly to guests' homes (alcohol not included).
As the self-proclaimed mama of all things cocktail-related, I'm often asked lots of questions. I developed this website as an answer to some frequently-asked questions. Here you will find links to my favorite tools, glasses, & books as well as recipes and more information about what I can do for you!
MommyMixology is a resource for all your home bar needs!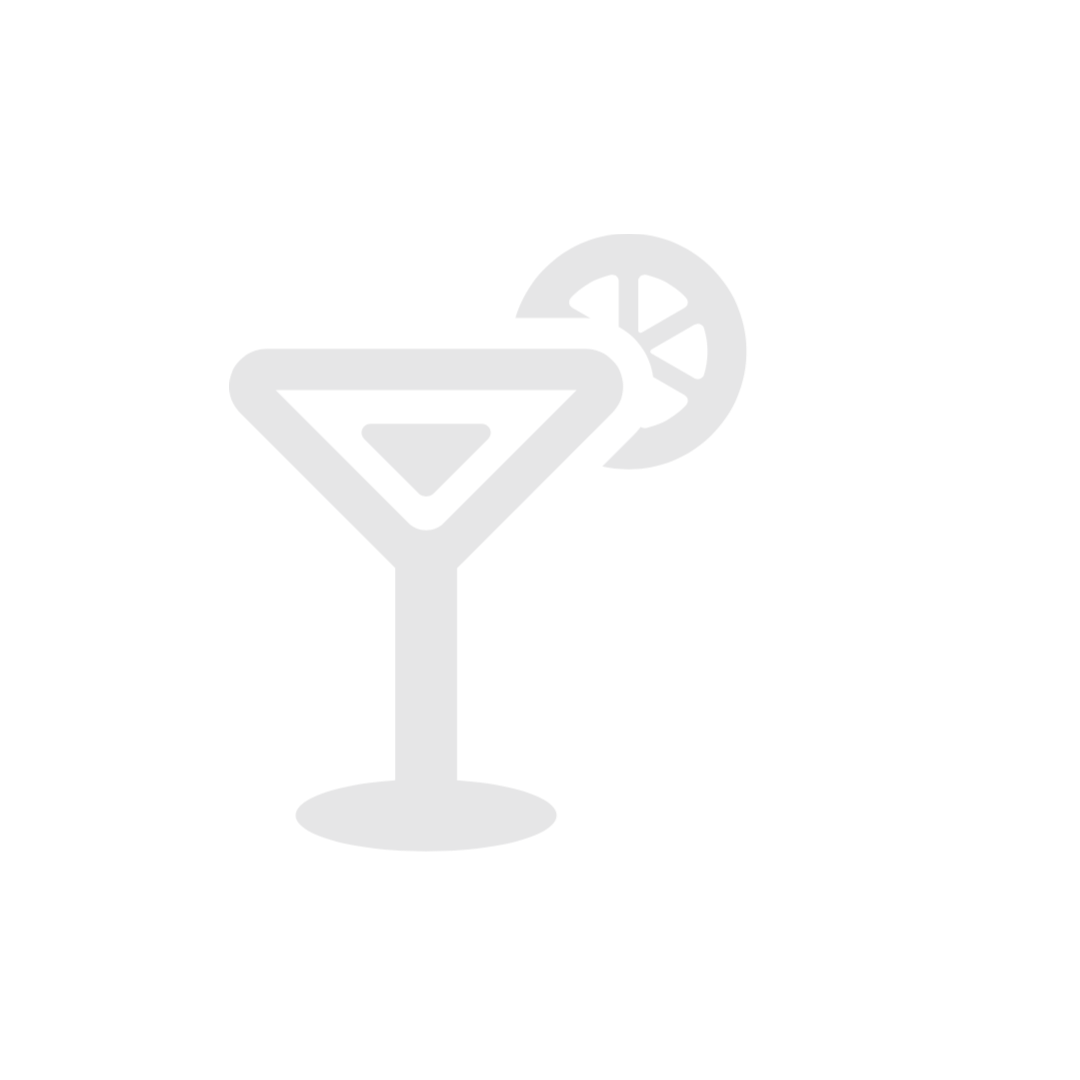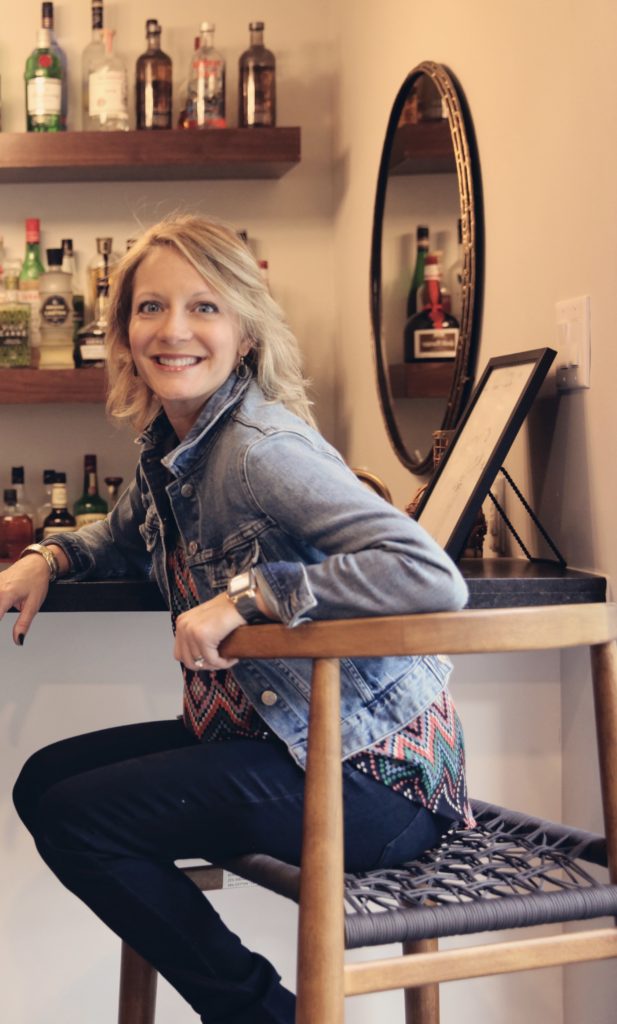 Subscribe to the MommyMixology channel on YouTube for video tutorials featuring the Covid Cocktail Club.
---
follow on IG for up-to-date cocktail recipes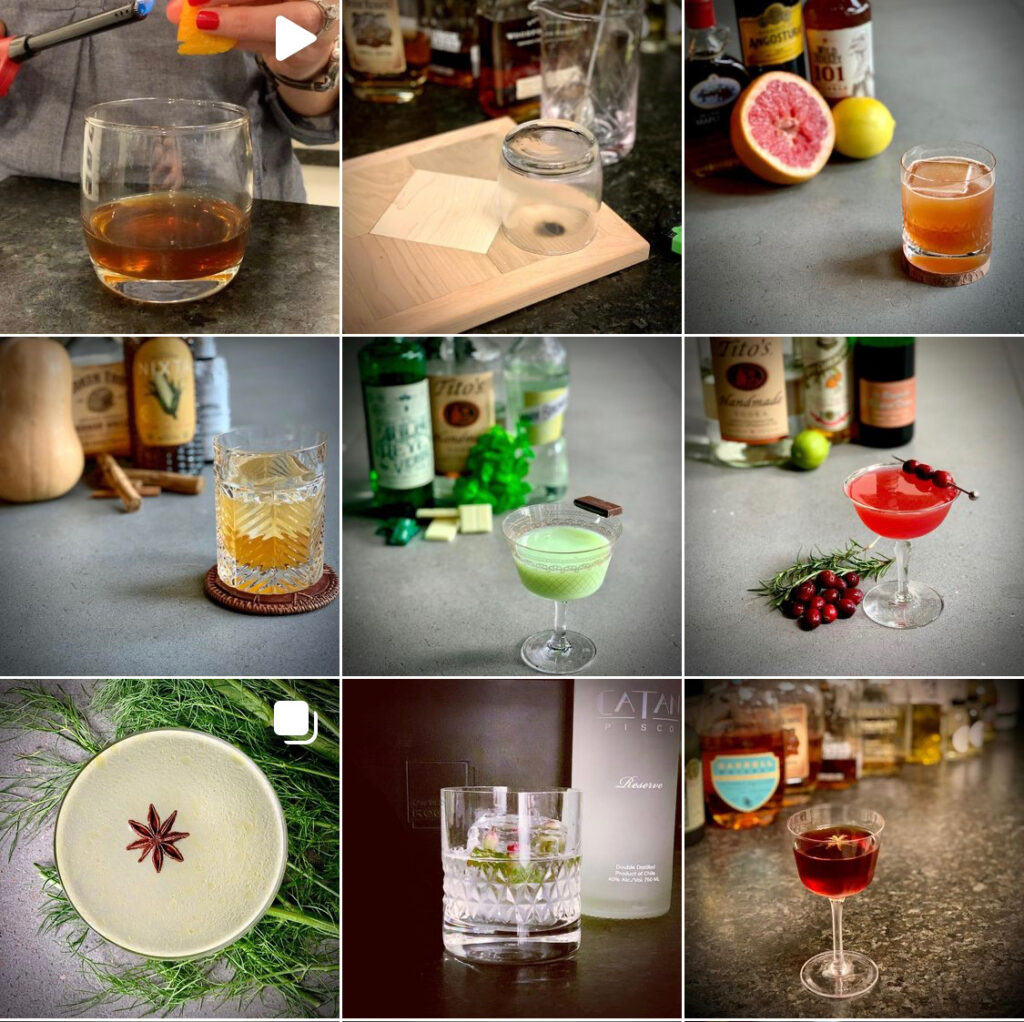 ---
Listen to Rysse discuss home bars on a 2 Designers and a Builder Walk Into a Bar Podcast
Let Rysse help you learn to make the most of your home bar.
---